The main people involved with The Swedish Panel Study of Living Conditions of the Oldest Old – SWEOLD work at Aging Research Center, a research institute connected to Karolinska Institutet and Stockholm University. The project is led by senior fellow and associate professor Carin Lennartsson together with professor Johan Fritzell. The interviews are conducted by IPSOS where Eva Ohlsson is the lead.

For general information about the study contact info@sweold.se or Carin Lennartsson at 08-524 858 15.

For information about the interview process or the interviews themselves contact Eva Ohlsson at Ipsos on 0200 33 66 29.

If you have any questions or concerns please don't hesitate to get in touch!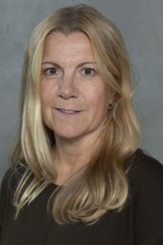 Carin
Lennartsson
Project Lead,

KI
08-524 858 15
0790-682142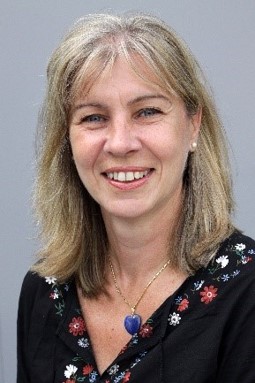 Eva
Ohlsson
Interview Lead,

Ipsos
0200-33 66 29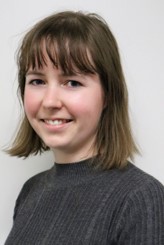 Erika
Augustsson
Project Coordinator,
KI
08-524 881 65
Address
Aging Research Center (ARC)
Karolinska Institutet
Karolinska Institutet, NVS/ARC, Tomtebodavägen 18a, 171 65 STOCKHOLM
Visiting address: Tomtebodavägen 18a, floor 9, Widerströmska huset, KI campus Solna.