The research group is based at Aging Research Center (ARC), a multidisciplinary research centre in collaboration between Karolinska Institutet and Stockholm University.
The research group is made up of researchers from different scientific fields, who share a broad knowledge of ageing and older people's living conditions. The research group collaborates with both national and international researchers on a range of scientific topics: health and health trends, health care and social care, social relations and lifestyle habits, as well as inequalities between different sub-groups of the population.
The research group also runs the fieldwork for the Swedish Panel Study of Living Conditions of the Oldest Old (SWEOLD), and provides other researchers with information on characteristics and opportunities of the data.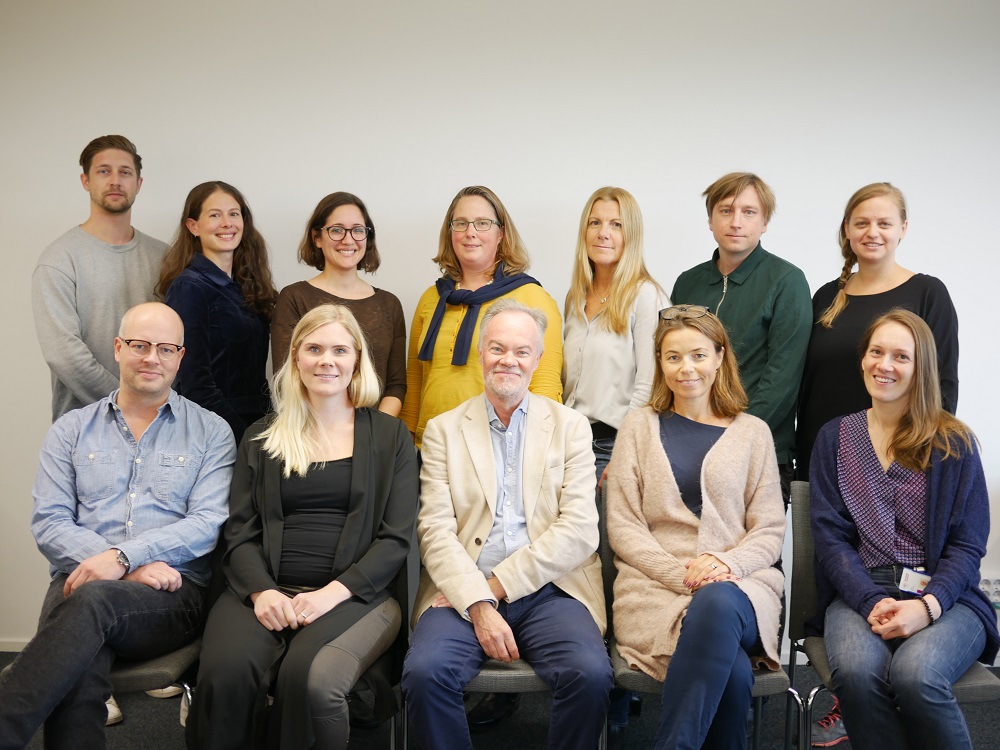 Researchers in the SWEOLD group
Johan Fritzell Professor
Carin Lennartsson Lecturer senior

Neda Agahi
Stefan Fors
Lena Dahlberg
Ingemar Kåreholt
Pär Schön
Bettina Meinow
Susanne Kelfve
Josephine Heap
Charlotta Nilsen
Johan Rehnberg
Harpa Sif Eyjólfsdottir
Louise Sundberg
Alexander Darin Mattsson